Hey! My name is Annie, but you can call me Shpazzy the Wise, or Annie the Great, take your pick. Some vital information about me is...
I'm outrageously good looking (why are you laughing? It's true!).
I don't hate peas (take a lesson, Heath!)
I like penguins, and sheep, and donkeys.
I love Scotland (because if it's not Scottish, it's C***!!).
I am, in fact, a Donkey. A beautiful donkey, of course.
My favorite websites: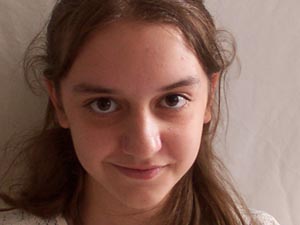 Didn't I tell you I was outrageously good-looking?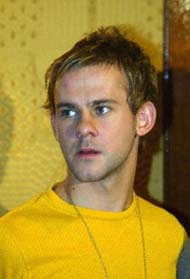 Cheeky Monkey

"Not everyone can be born with such GREAT looks!"
"No...because then we'd have ears on our feet!"
"When you're popular!"