Greetings and salutations!! As Joy said, I am the "out of town homie." My name is Esther, or LittleBixby.

The coolest animals are cats, flamingos (they're pink!), and hippos (they're cute).

LOTR are the best movies ever made!! I also like the Harry Potter series!

My secret talents: singing, art, and I can make my ponytail go up and down, just by dramatically changing the expression on my face!! Aren't you impressed??

I also love dance!!

If I had a lot of money I would visit other countries. I've been to England and Scotland, but that's not nearly enough culture to become cosmopolitan :). I would like to visit Japan, Germany, Paris, and Ireland. And, of course, I'll visit my Florida friends someday soon. I love them dearly.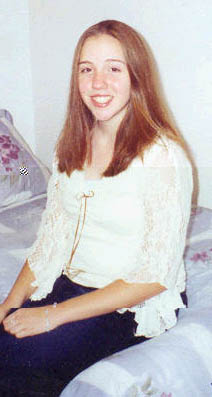 that's me!